https://www.periscope.tv/wendybydesign
on December 28th, 2015
Lighting for your sewing space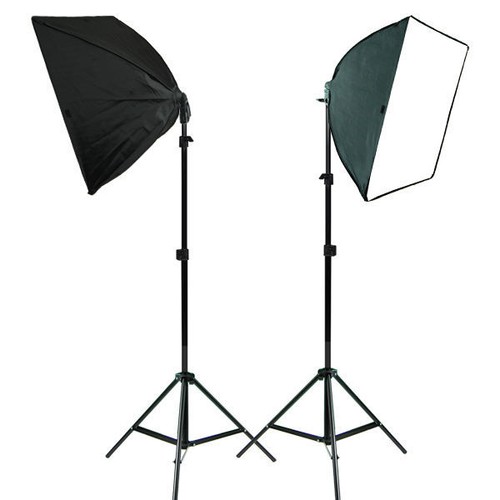 2PCS Photo Studio Lighting Softbox Photography Equipment Studio Light Box Stand $49.99
Sewing Pattern Storage
I use the 2 sizes, but they have hundreds to choose from.
Large: B710M ( 7 11/16x10 1/2) (Vouge)
Standard: B69XL (6 7/8x9 1/2) (Simplicity, McCalls)
Sterilite bin size 15 1/4 x 9 3/4 x 11 1/2
I bought these at Dollar General for about $4 each
Also create a mobile, sort-able spreadsheet in MS Excel.
This way you can have the file on your phone, your collection in your pocket. (Microsoft Office Suite via The Cloud)

Wrap bulky fabric/bolts in plastic wrap
for organized storage
I was wearing a modified McCall's J0215a
Thank you to Andrea for giving us her FREE time every night! Her Scope helped me a lot with my sleeves!!!
Thank you all for your continued support and patients while I catch up!!!
Cool Beans,
Ms. Wendy